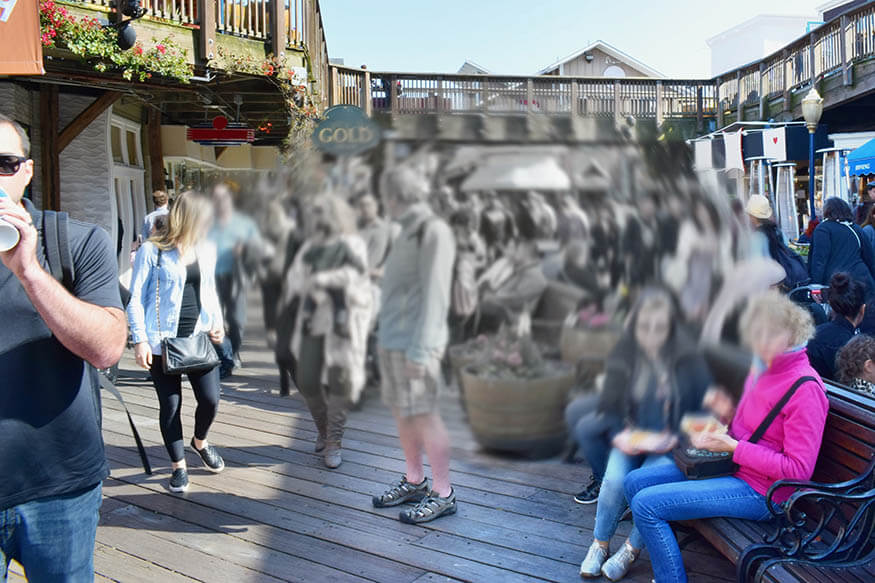 What is Macular Degeneration?
Age-Related Macular Degeneration (AMD) is a disease of the eye that causes loss or distortion of central vision. It is commonly associated with age, UV exposure and genetics.
There are two types of AMD: dry and wet. You will be screened for macular degeneration during your eye exam at Goodman Eye Center.