Sophia W. Sun, OD
Optometrist San Francisco, CA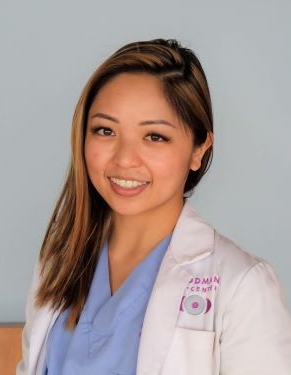 Skilled with the intricacies of optometry, Dr. Sophia Sun looks after the families of San Francisco, CA. She is a part of Dr. Daniel Goodman's practice, where she focuses on a thorough and results-driven approach to eye care, utilizing state of the art technology to cater to the eye problems of her patients.
Dr. Sun received her doctoral degree in optometry from the University of California, Berkeley. She takes a genuine interest in researching and educating herself on various new advancements in optometry, so her patients get the best and the most advanced treatment possible. She also holds memberships in the Beta Sigma Kappa, International Optometric Honor Society and the California Optometric Association.
Dr. Sun believes that the eyes are the windows through which you can view the beauties of the world. Hence, she strives hard to educate her patients on eye care and encourages them to focus on improving their ocular health. Outside of medicine, she enjoys cooking and teaching dance to children.